Sports Tourism – A giant of the Tourism Market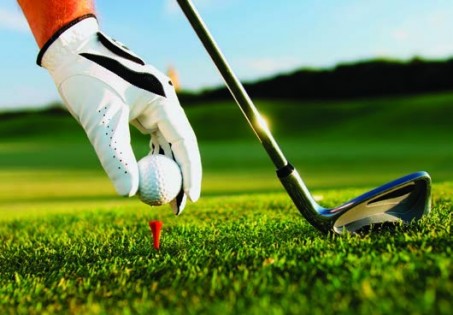 One of the very first reasons for traveling was to take part in sport or to watch sporting events. As early as 900 BC the Greeks were traveling to take part in and watch the Ancient Greek Games. Watching tourism evolve over the years, we can clearly see how once the primary motivators for one to travel were just relaxations and exploration, now the regular tourists has become much more demanding and their motives and motivations have become much more diverse. Today, many tourists research their dream holiday based on a specific interest. This whole phenomenon is called special interest tourism, and sports tourism is an important segment.
Sports tourism is considered to be one of the fastest growing sectors, from weekend tournaments to long weeks for training, this kind of tourism brings a lot of participants and views. The 21st century is witnessing a gradual replacement of sun and sea holidays by sport related ones, generating $600 billion a year. (According to Hotel & Resort Insider)
And guess what? All those people need a place to sleep and eat, possibly even buying some souvenirs, leading to more revenue for the host city and the hoteliers.
What is Sports Tourism?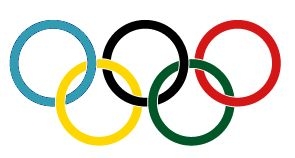 The experience of travel to engage in or view sport related activities. There are generally 3 categories
Sports Event Tourism – traveling in order to view hallmark events such as the Olympic games or the World cup for football

Active Sports Tourism – the individuals who travel in order to participate in the sporting events, such as tennis golf, kayaking and so on. This section also includes Armature league sports. Where the participants are not professional but they still like engaging in their particular sport. This type of events are great for off-season periods

Nostalgia Sports Tourism – travel to famous sport-related attractions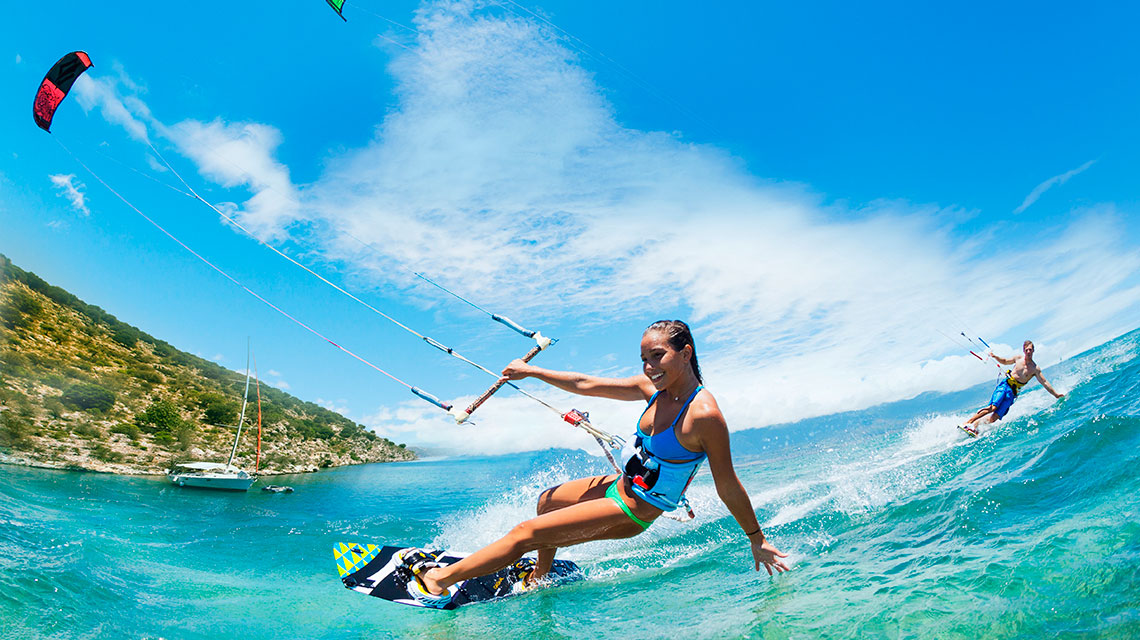 Why is sports tourism so popular?
There are several reasons for this boom in sports tourism, but the three main ones are:
Economic forces

Technological Innovations

Attitudinal and Value Change
Why should we pay attention to this market then?
Sport and tourism each contribute to a very high extend to the global economy and have become a key element when it comes to harmony between politicians, planners and economists seeking to regenerate local economies. The combination of the two, resulting in sports tourism has a significant economic impact on the host community. World Tourism Organization has predicted a growth of 14%/ annum of sports tourism, compared to 5% across all other tourism categories.
What do these type of tourists expect?
Discovering their preferences will enable the destination to adjust their strategy accordingly. Meet all the specific requirements, making the destination more attractive.
Here are some of their top expectations: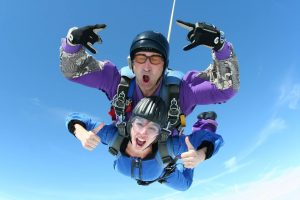 Offer your visitors the best facilities and equipment possible. Make the sporting equipment easily available depending on what type of sport you are focusing on

The visitors who come for events, also respond to the environment. Give them a reason to spend a couple days in the city after the event is over

Know the rules and regulations of the tournaments you are organizing

Know the risks that are related to the type of sporting event you are hosting. Take all the precautions such as first aid teams

Offer proper food choice, fit for athletes

Organizing transportation to and from events if not on site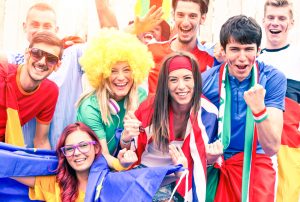 An overview, the most important aspects for traveling fans
For this type of tourists, price and value for money are the top characteristics followed by cleanliness and location related aspects. Like any other traveler, the interpersonal skills and services are of great importance too. Following on are the core services like breakfast, food quality, internet and appliances. When traveling for sporting events, rather than holiday or business, fans are willing to sacrifice basic hotel services for fan related and oriented ones. Finally, these type of tourists are willing to return to a hotel they have previously used, rather than search for a new one.
Overall this emerging market is a great opportunity for hoteliers to fill up on the shoulder periods, create an image related to health and sport. Furthermore, hosting big events helps with the overall destination image and its variety, eventually attracting more guests.
Key Words: Sports tourism, football, city-break travel, hotel selection, hotel attributes, sports event tourism, active tourism, nostalgia sports tourism, sports tourist, sport fans