How mobile devices are increasing hotel guest engagement
Customer engagement is essential when it comes to increasing the quality and frequency of interaction with the guests in the hotel industry. The better the customer engagement the more brand affinity and of course repeat business. All of us are looking down at are phone almost all day, so there is not surprise hoteliers are eager to find ways to engage by these means with the guests.
Every stage of the guest – hotel engagement has been affected by mobile from research, booking, in house and post-stay. Being able to use your mobile device when it comes to hotels is a must, here are some of the guest expectations:
Mobile is the device of choice for hotel guests

Less tolerance for slow, non-responsive apps

Using social media channels to interact with the hotel

Guests want to be in control

eWOM is essential

one single hotel/brand app should cover the entire guest journey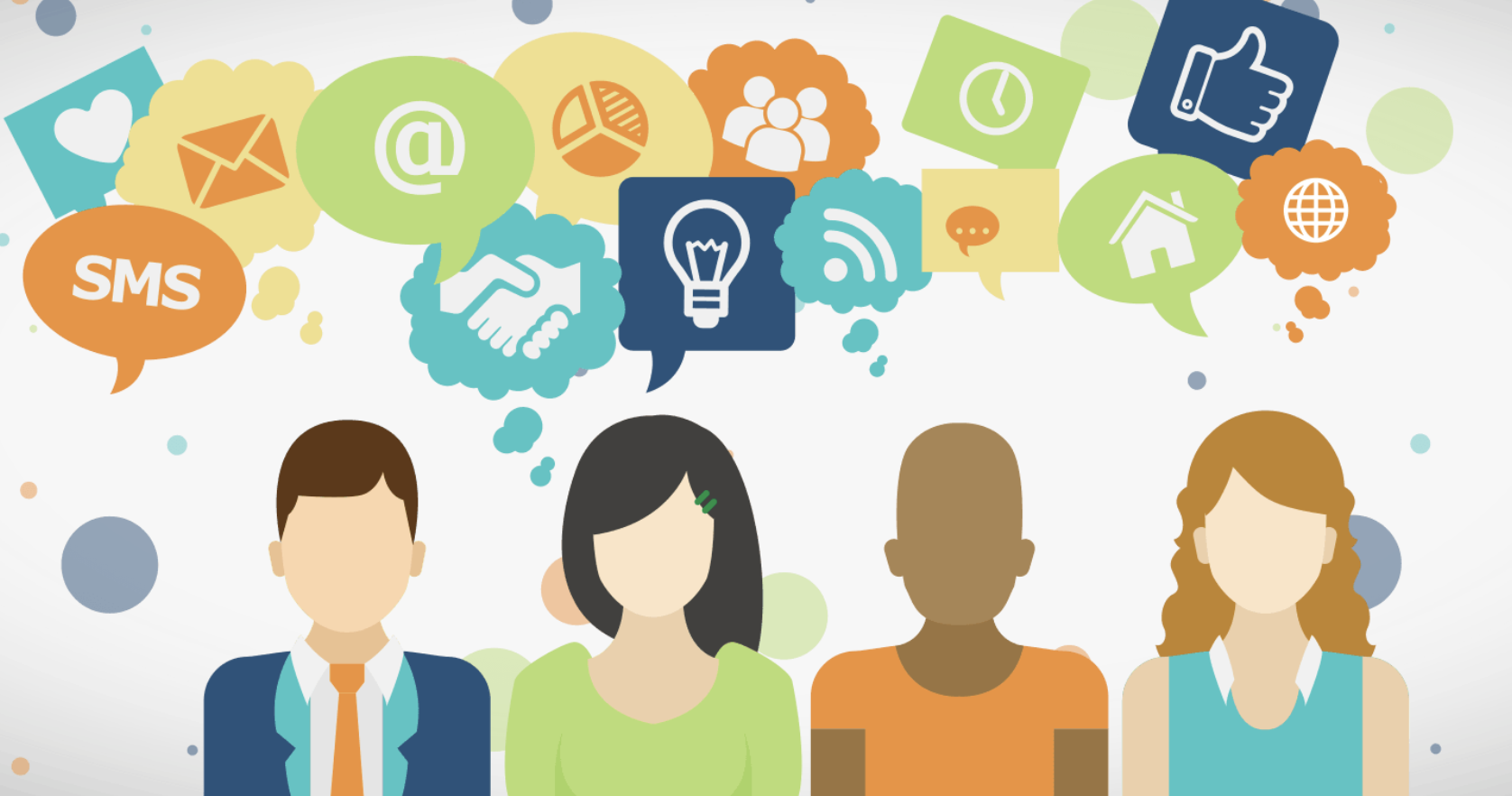 Mobile apps enable hoteliers to offer their guests the best possible experience, by driving engagement. More and more hotels and are coming up with apps that help them remain engaged with their customers even after the hotel experience is over by enabling guest to interact anywhere, anytime.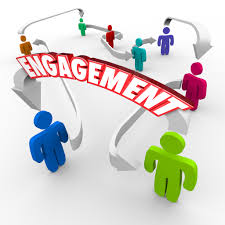 Leveraging the power of push and pull notification is another big advantage. These notifications can grab the attention of the customers, the more audience listens to the brand, the more likely they are to respond to the brand offerings.
Beacon based location marketing, where smart hoteliers can use the geofencing technology to send location specific, contextual, and timely data-driven content to customers.
Gamifying and incentivizing the experience, apps make it easier for loyalty programs to be implemented. Rewards and perks can be send by this means, and all customers like to be rewarded.
Overall smartphones have become the "ideal companions for travelers" as everything is accessible through them. Having them always by their side it allows the hoteliers to use the smartphones as small personal marketers or concierge, basically everything in one. There are a few steps to successfully take full advantage of this type of engagement:
INCENTIVIZE MOBILE CUSTOMER ENGAGEMENT WITH REWARDS ON PURCHASES

MAKE PERSONALIZED RECOMMENDATIONS FOR FUTURE ENGAGEMENT

SEND PUSH NOTIFICATIONS WHEN APPROPRIATE TO ENCOURAGE REAL-TIME ENGAGEMENT

TAKE AWAY: DRIVE OMNICHANNEL ENGAGEMENT WITHIN YOUR APP