Technology to Empower Hotels
Hotel Technology Ecosystem is a solution center that develops innovative and great technologies in the name of digitizing hotels. With its eco-system formed by 20 years of experience and by world wide partnerships, Hotech globally offers the most comprehensive technology related solutions, covering all the processes in a hotel from CRM to Finance Management, Front Office to Cost Analysis. In addition to innovative software solutions that have been developed, Hotech provides consultancy and project support services for the digitization of hospitality processes and operates its offices in Berlin, Istanbul, Cancun and Antalya.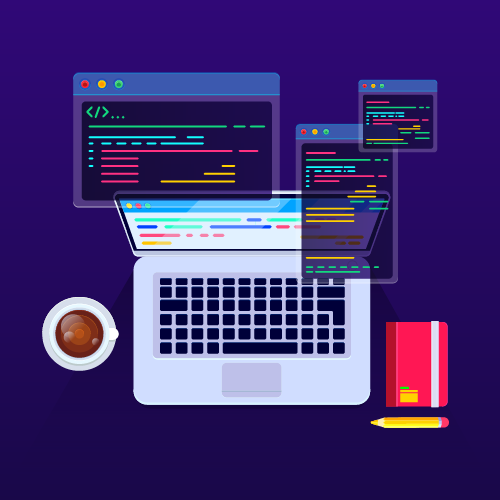 Products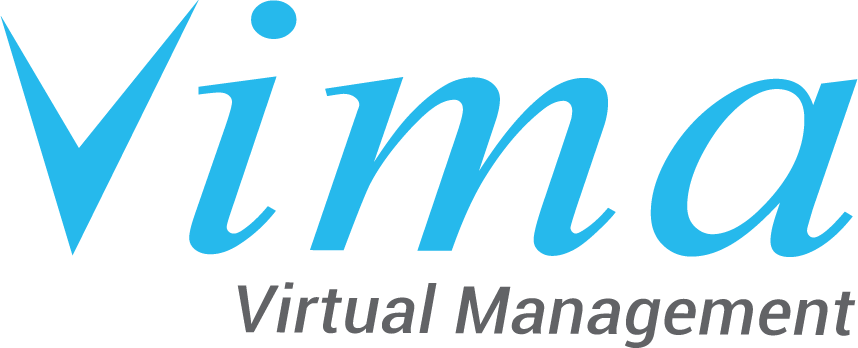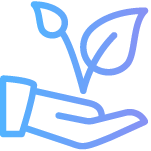 Inovation
Always Updated and innovative software.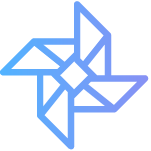 100+ Integration
Local and global respective partnerships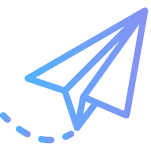 For Everyone
Solution for all hotel departments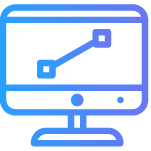 24/7 Support
24/7 software support services
Hotech Solutions
Boost your Success

Products

Years Experience
Hotels
Users
New Products
Housekeeping Management

Automated task management
Tracking of cleaning progress in real time
Front office and housekeeping connection
Status update in PMS (Dirty, Clean, Inspected, OOO, OOS)
Staff Coordination /Planning
All features on mobile
Hotel Guest Review

Hotel Guest Review (HGR) not only encourages your happy guests to express their satisfaction online but it also gives you the opportunity to personally contact the unsatisfied ones offering you the chance to win them back.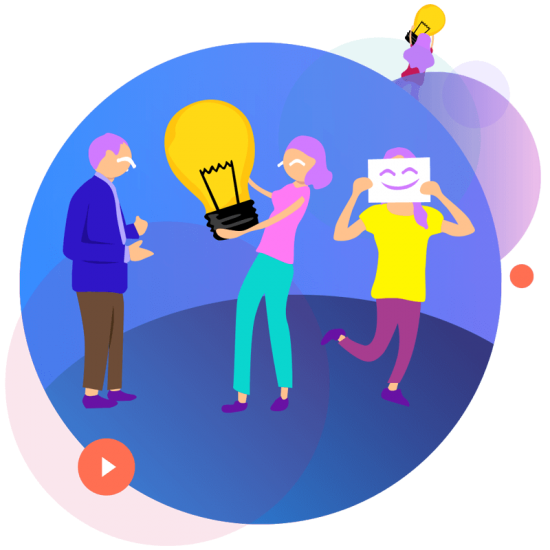 Meet us in ITB BERLIN
Hall 3.2 -118